STAMP Video Primer
The mutation testing tools allow online services to be modified and released everyday, and even several times a day. This agility is made possible through high degrees of automation at all steps of design, construction and deployment. View the video to discover how STAMP pushes automation to DevOps one step further.
DSpot Amplification on SAT4J Core
In this video, we are applying PIT and DSpot testing tools to the SAT4J Core, an OW2 project offering simple and efficient open source library of SAT solvers in Java. More than 1000 new assertions could be managed with 50 amplified tests created and 264 additional mutants were detected.
EclipseCon France 2018 presentation
During this project interview at EclipseCon France (13-14 June 2018), Caroline Landry (INRIA) provides detailed explanations about STAMP and mutation testing tools.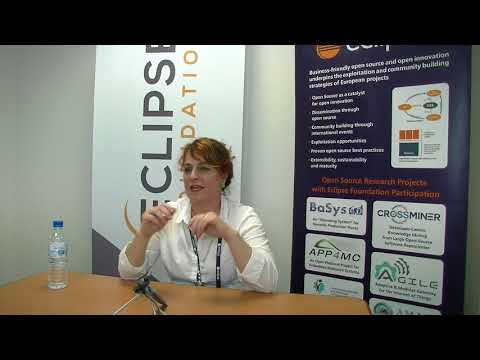 EclipseCon Europe 2017 presentation
Learn how to test your software tests with mutants through this EclipseCon Europe 2017 (24-26 Oct. 2017) video presentation by Benoit Baudry (KTH), STAMP project leader.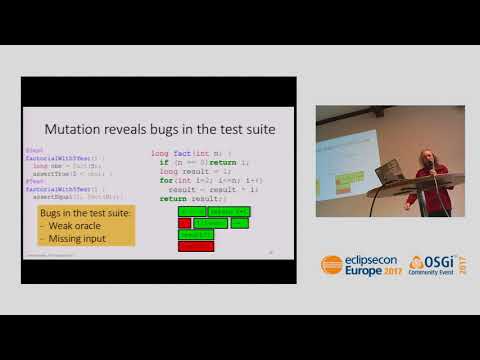 More STAMP recorded presentations
For more information, please visit the STAMP event section and STAMP project presentations.